Banquet Speaker
Bring your entire family and come and join us for an evening of socializing and dining that features award presentations, a banquet speaker, and our prize table giveaways.
This year's event features,
"The Deep Ocean Search for Amelia Earhart's Airplane" by Rod Blocksome, K0DAS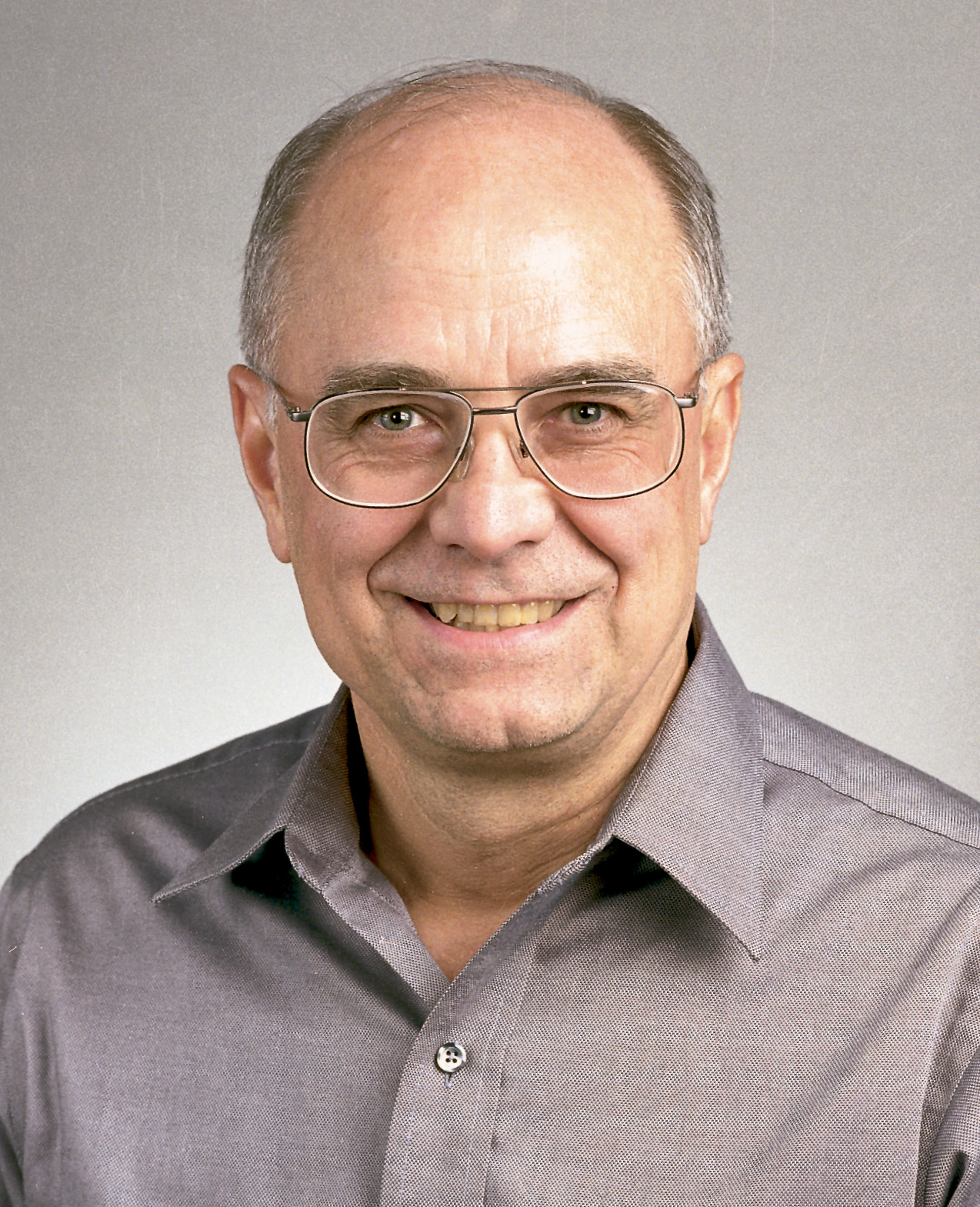 For the past 20 years Rod has helped Nauticos LLC in it's quest to locate Amelia Earhart's Lockheed Electra lost at sea in 1937. He will describe his adventures on three deep ocean sonar search expeditions conducted in 2002, 2006, and most recently in 2017. The below photo was taken in 2017 of Howland Island with a drone at 1000 ft altitude. Howland Island was Earhart's destination and we are searching the ocean floor in the vicinity.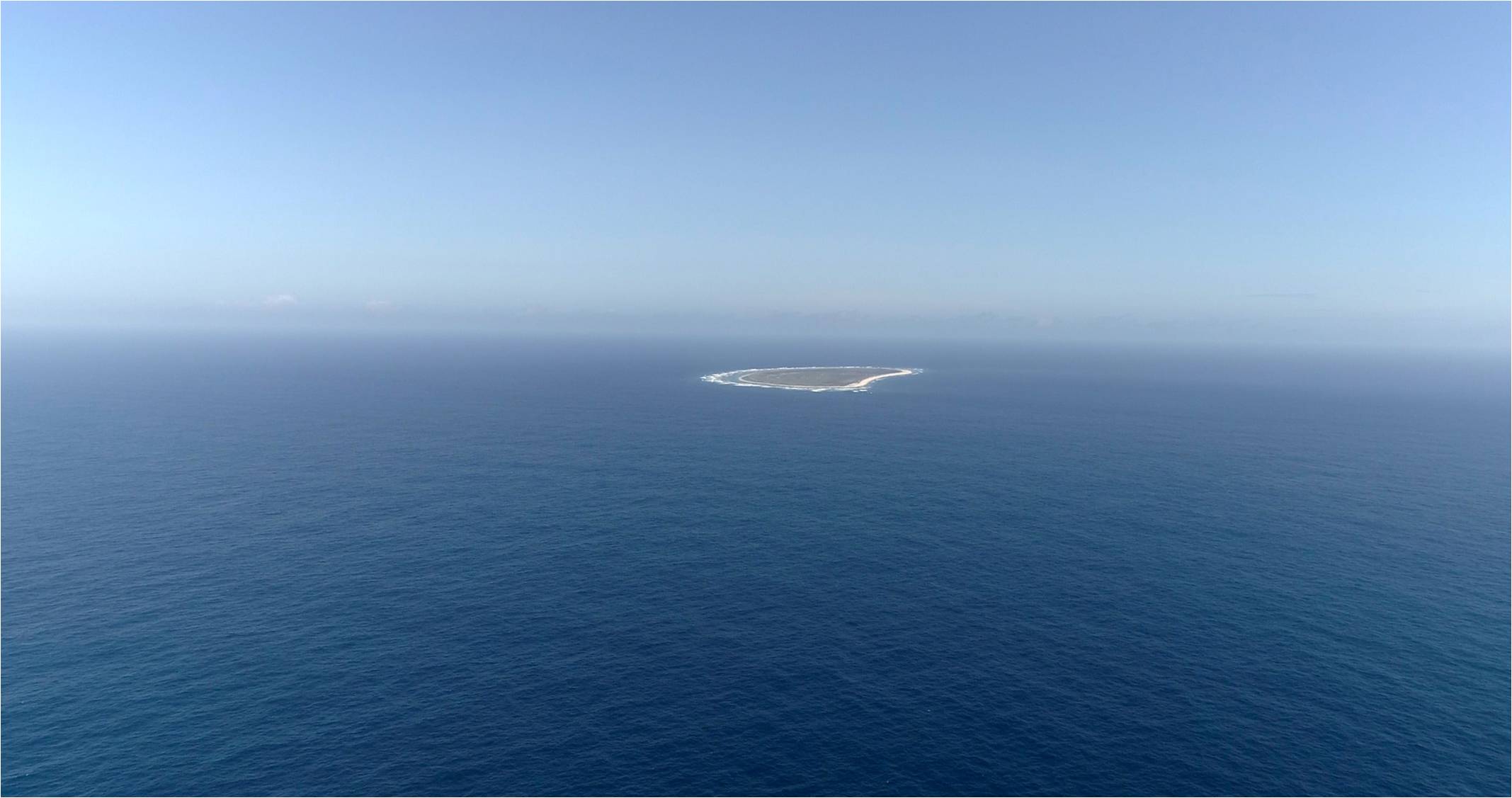 ---
Rod's Excellent Radio
The Receiver that Heard Amelia Earhart's Last Transmissions
The radio transmissions from Amelia Earhart heard by the U.S. Coast Guard Cutter Itasca were copied on a marvelous reciver designed and manufactured by RCA in about 1934. The model AR-60 was sold commercially when the Coast Guard wrote a procurement specification for a new HF receiver. RCA won the contract based on the AR-60. Their new receiver was assigned the designation CGR-32-2. It was essentially identical to the AR-60-R (commercial rack-mount version) except for the addition of a small sub-chassis containing a noise limiter circuit and front panel noise limiter control.
The CGR-32-2 (AR-60) receiver design gave performance unequaled by any other commercially available receiver at the time. One only needs to spend time examining the quality of construction, component quality, workmanship, and advanced design features to fully comprehend what was achieved by RCA in the 1930's. It is thought that no more than 400 of these receivers were produced. It is little wonder, as the receiver sold for $475 – a hefty sum in 1936, nearly the price of a new automobile.
After having searched for five years, I could identify only five of these receivers in existence today. Four are AR-60's and the fifth is a true CGR-32-2, serial no. 103 owned by The Hammond Radio Museum of Guelph, Ontario. The museum has no record of where or how this receiver made its way into the extensive radio collection of Fred Hammond.
The CGR-32-2 Receiver at the Hammond Museum is identical to the Itasca's which received the last words of Amelia Earhart as her engines sputtered to a stop over the ocean somewhere near Howland Island the morning of July 2, 1937. It was restored to operating condition on November 5, 2005 by Peter Shilton (VE3AX) and myself (Rod Blocksome, K0DAS). Significant help was given by Larry Drebert who machined replacement parts for the receiver and Art Shulman (VE3ZV) who loaned test equipment to make the performance measurements. Earlier we made the same performance tests on the AR-60 receiver owned by the Antique Wireless Museum in Bloomfield, NY.
In May 2007, Tom Vinson (NYØV) stumbled across a previously un-counted AR-60 receiver for sale at the Dayton Ham Convention. I was in Kentucky at the time, so Tom called me on the cell phone. My response was "Buy it! I'll pay you back later." The seller would not negotiate his asking price of $800, so my remote purchase cramped Tom's purchasing power for the remainder of the convention. Below is a photo taken when Tom delivered the receiver to my garage.
— Rod Blocksome